Technical and overmolded parts 
We offer you a complete and tailor-made solution, accompanying you at each stage of your project. Your costs will be optimized, your sourcing, your commercial and technical relations simplified.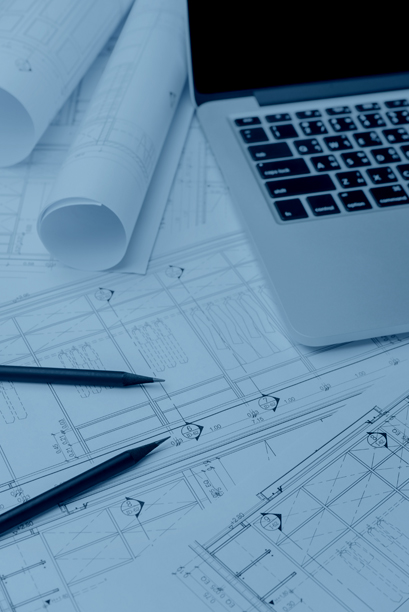 STUDY AND DEVELOPMENT
We accompany you

FROM THE 1st DRAFT OF YOUR PROJECT
If some of our customers consult us with complete specifications and already developed tools, others require a reflection phase in which we can intervene and answer their specific requests.
Upon receipt of the desired specifications and your 2D and 3D plans, which we can also produce, we study the feasibility of your project. We advise you on the shape of your piece and its size. We select the most suitable material while respecting your constraints and the standards related to your sector of activity.
And thanks to local partnerships, we can carry out rapid prototyping in 3D printing to validate your project before the development of your tools, peripherals or special machines.
TOOLS AND PERIPHERALS
We develop

YOUR TOOLS, PERIPHERALS AND SPECIAL MACHINES
We have surrounded ourselves with partners selected for their professionalism, their responsiveness and the quality of their services. Thus, we offer you the most suitable solutions for your project. Your requirements and constraints are respected and costs are controlled.
Thanks to our experience in this field, we carry out the specifications and ensure the manufacturing follow-up, the development and the realization of initial samples.
Thanks to our in-house mechanical workshop, we can maintain your molds and other tools developed according to your needs.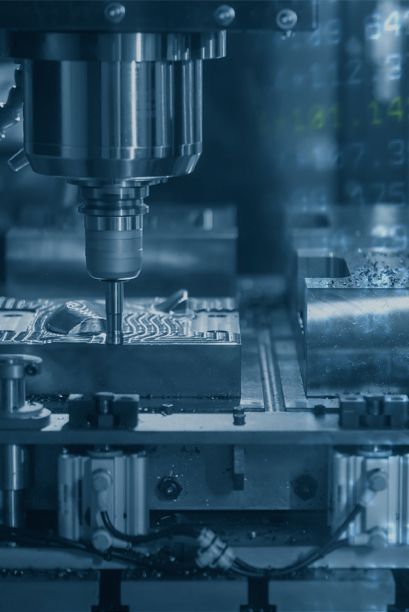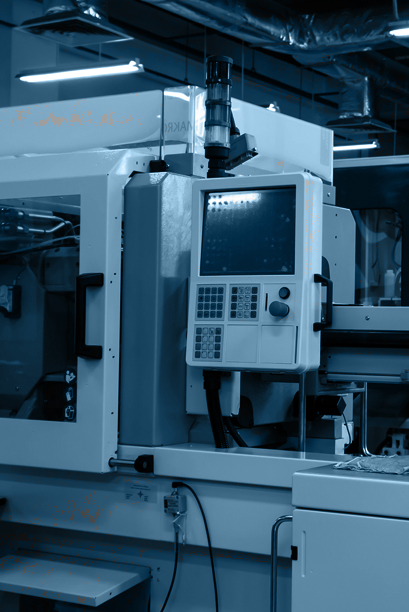 INDUSTRIALIZATION
We manufacture
PARTS FROM 1G TO 1KG - SMALL TO LARGE SERIES
Our machine park is composed of hydraulic and electric presses ranging from 50T to 320T and is entirely robotized.
It allows the production of technical parts for all sectors of activity and the automated overmolding of metal inserts for the automotive sector and plastic inserts for the dental sector.
The use of robots and special machines during the manufacturing process allows us to improve the quality control of your parts. The rates are controlled, the industrialization phases optimized to offer you prices adapted to your constraints.
PARACHUNE
We offer you

THE COMPLETION OF YOUR PARTS
In order to accompany you until the last step of your project, we realize different finishing solutions.
ALVIPLAST's historical activity, ultrasonic welding is an assembly process that allows two parts to be welded together by vibration. A space for this activity is dedicated to it in our premises and also allows us to perform other assembly operations.
We also offer all types of decoration for your parts (pad printing, screen printing, painting...) thanks to our network of subcontractors who are experts in plastic parts decoration and are based in the Oyonnax area.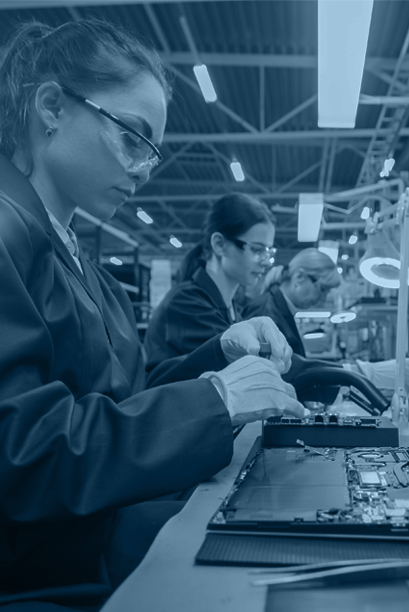 ALVIPLAST is specialized in the transformation by plastic injection: technical parts and automated overmolding for all sectors of activity. ALVIPLAST offers you a turnkey product by taking charge of the study of your parts, the development of the tools, the industrialization and the finishing.